Elizabeth Horodowich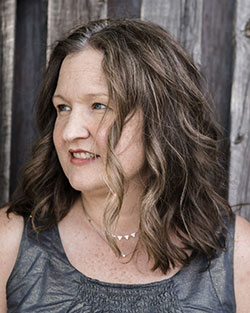 Contact Info:
Breland 246
Education:
B.A., Oberlin College, 1992
Ph.D., The University of Michigan, 2000
Research and Teaching Interests:
Early Modern Europe and Italy, Travel Literature and the Age of Encounters, History of Cartography, History of Food
Professor Horodowich teaches and researches early modern global history with a focus on sixteenth-century Italy and Venice. She has been the recipient of grants and fellowships from a variety of institutions, including The American Historical Association, The National Endowment for the Humanities, The Newberry Library, The Renaissance Society of America, and Harvard University's Villa I Tatti. Her current research, A Difficult Harvest, is an environmental history of food production and consumption in Venice and its hinterlands.
In 2022, she was awarded the S.P. Manasse and Margaret Manasse Career Award for Excellence in Scholarship in the NMSU College of Arts and Sciences, and in 2023, was the recipient of the Westhafer Award, awarded biannually as the highest award for research across the entire NMSU campus.
Listen to Professor Horodowich's keynote lecture on the Venetian Discovery of the New World, broadcast on Australia's Radio National here.
Explore the interactive digital humanities project Amerasia: An Inquiry into Early Modern Imaginative Geography here.
Listen to an overview of The Venetian Discovery of America on the New Books Network podcast here.
Selected Publications: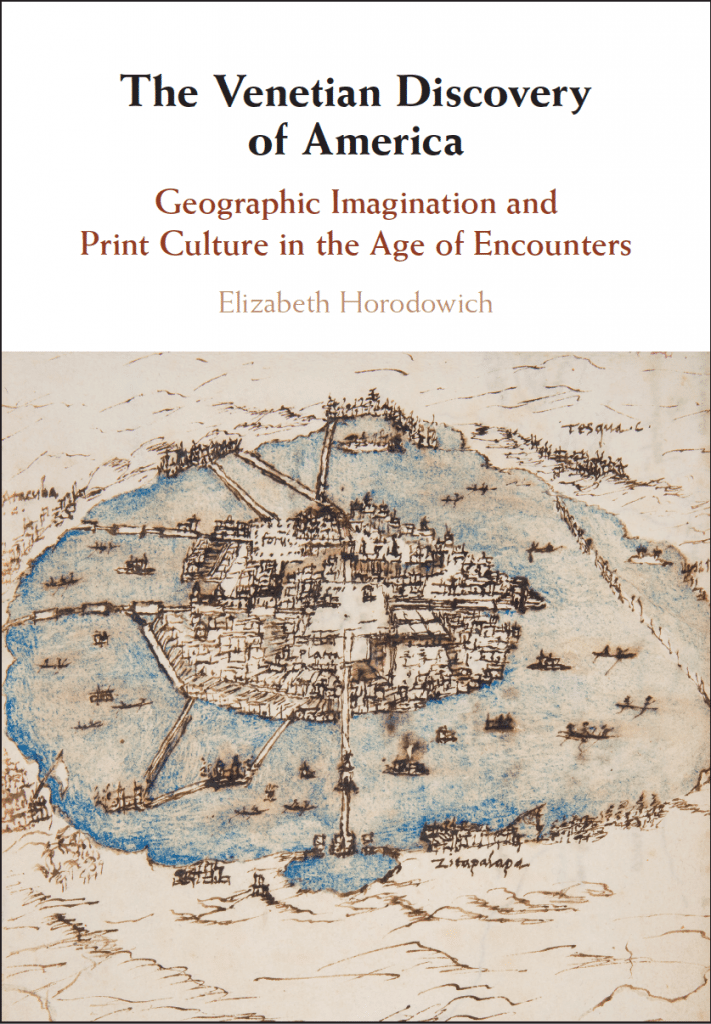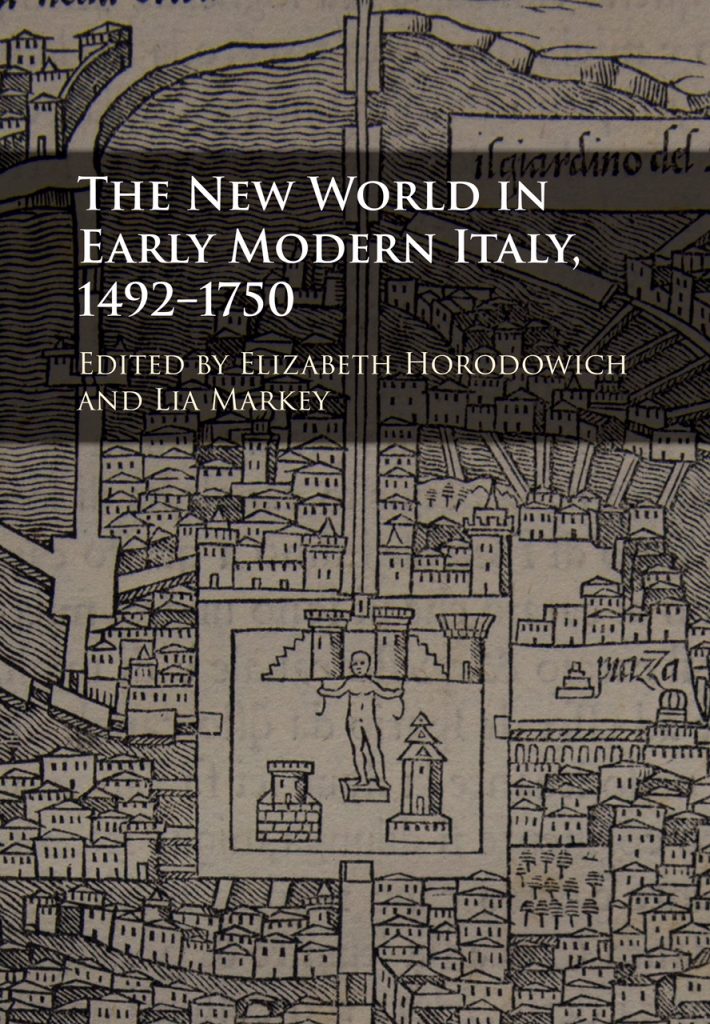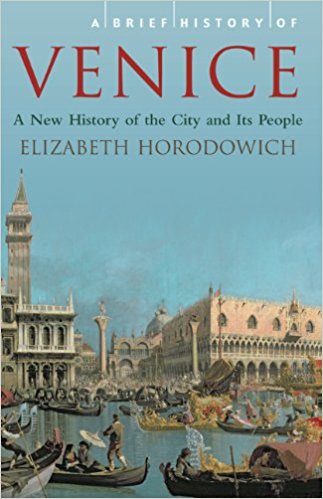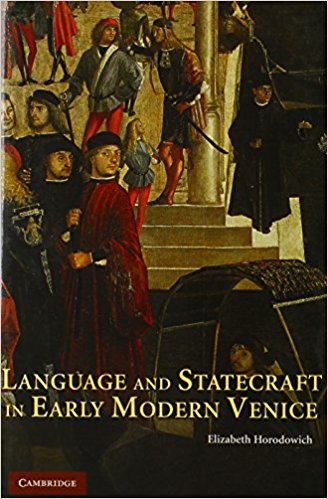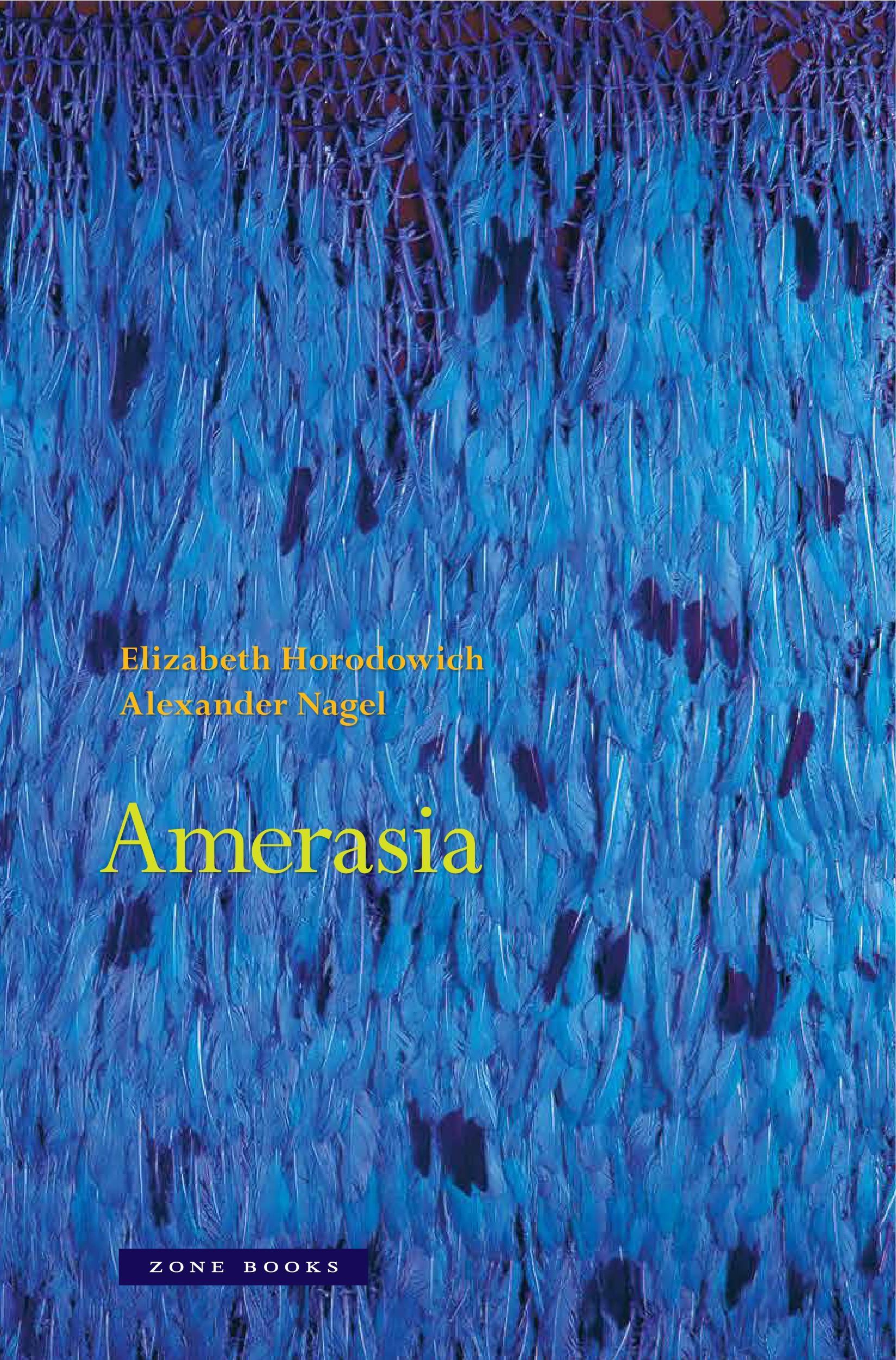 Courses:
History 1130G: Global History I

History 1150G: Western Civilization I

History 308v: The History of Food

History 333: Europe in the Renaissance

History 334/Art 444: Art and Life in Renaissance Italy

History 379v: The History of Italy

History 596: Graduate Research Seminar

History 598: The Craft of History