For more about the value of history education, read what our alumni have to say, and explore the incredible things they have done with their degrees in history from NMSU.
Thomas Burnham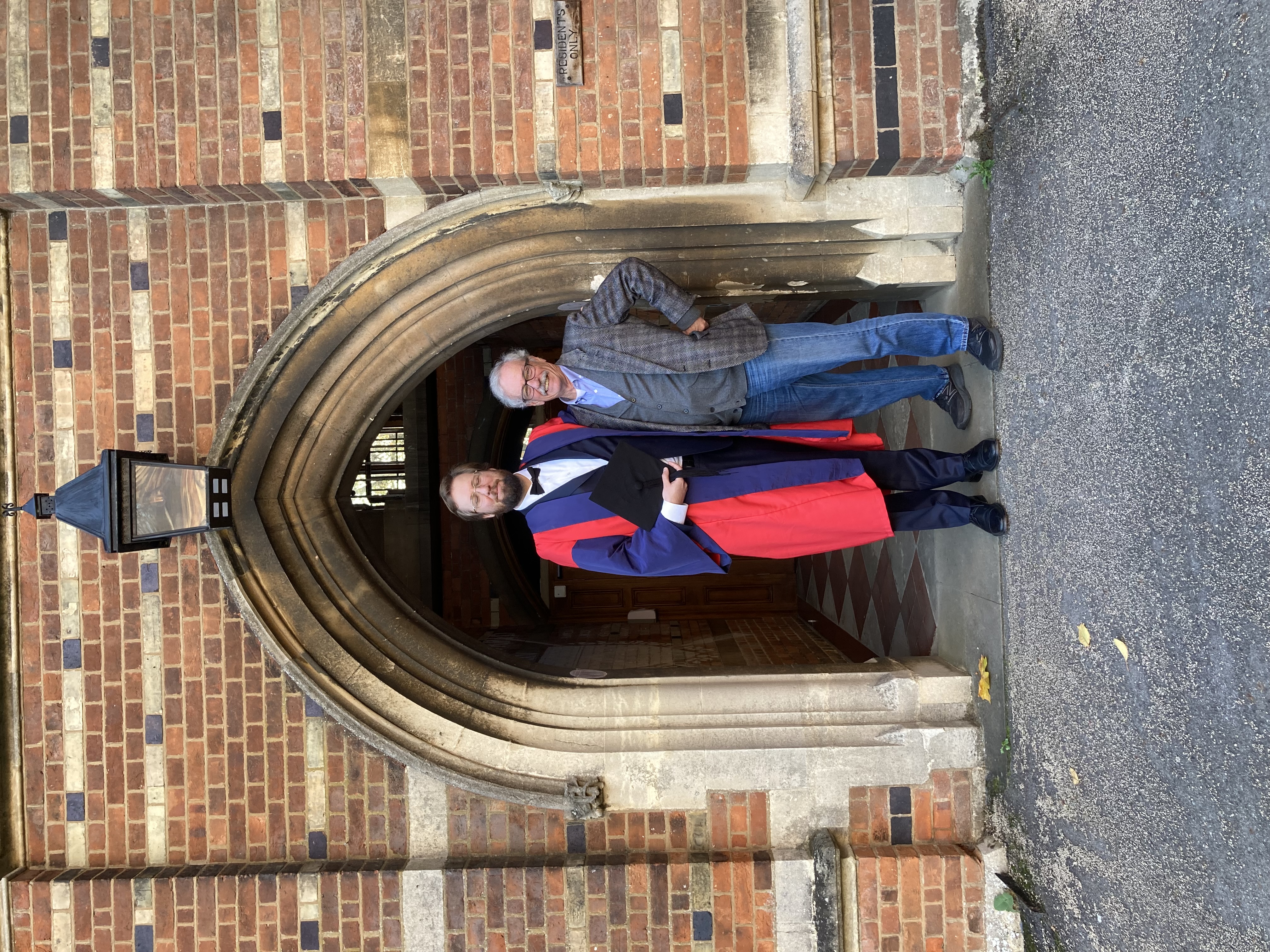 After receiving language training at Donghua University and graduating from New Mexico State University with a Bachelor of Arts in history and government in 2012, I studied Mandarin and pursued a master's degree in foreign language education at Hebei Normal University from 2012 to 2014. During that time, I continued my language training at Shenyang University and traveled back and forth from Shijiazhuang to Khabarovsk and Moscow. I then lived and worked in Moscow for one year before returning to NMSU in 2015 to write my master's thesis at NMSU on the Sino-Soviet Split under the supervision of Professor Ken Hammond.
Then, at the University of Oxford, I studied Sino-Soviet engagement with Africa in the 1960s, focusing on the two Cold War powers' competing aid efforts on the continent. Beginning in the late 1950s, both the Soviet Union and the People's Republic of China leveraged foreign aid in Africa to realize their respective foreign policy goals. My DPhil thesis compares Soviet and Chinese aid during the first decade of the decolonization of Africa and seeks to understand those efforts both in terms of their negotiation and implementation as well as in terms of their local reception and on-the-ground impact.
Today, I am a lecturer of Chinese and the Deputy Director of the Global China Research Centre at the University of Exeter.  My current research explores the legacies of Stalin and Stalinism in the PRC. I am especially interested in the influence of key Stalinist texts on China in the Mao era and beyond.
William Kiser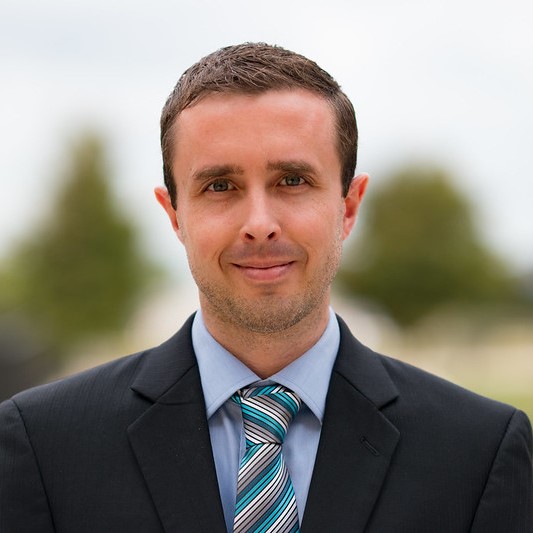 I was born and raised in Las Cruces and graduated from NMSU in 2009 with a bachelor's degree in history.  I went directly into graduate school at Arizona State University and completed my Ph.D. there in 2016.  That same year, I accepted a faculty position in the history department at Texas A&M University-San Antonio, where I am now an associate professor and department chair.  Along the way, I've written five books on the nineteenth-century U.S.-Mexico borderlands. I actually started writing my first two books while I was a student at NMSU, where I would spend the time between classes in the Branson and Zuhl Libraries doing research.  I was fortunate to take classes at NMSU with a number of senior historians who also served as mentors in the earliest stages of my academic career and set me on the pathway to where I am now.  I feel fortunate to be able to teach and mentor history students much like my former professors at NMSU did for me many years ago, and I encourage all current and future students to consider the many doors that an education in history can open.
Jason Levy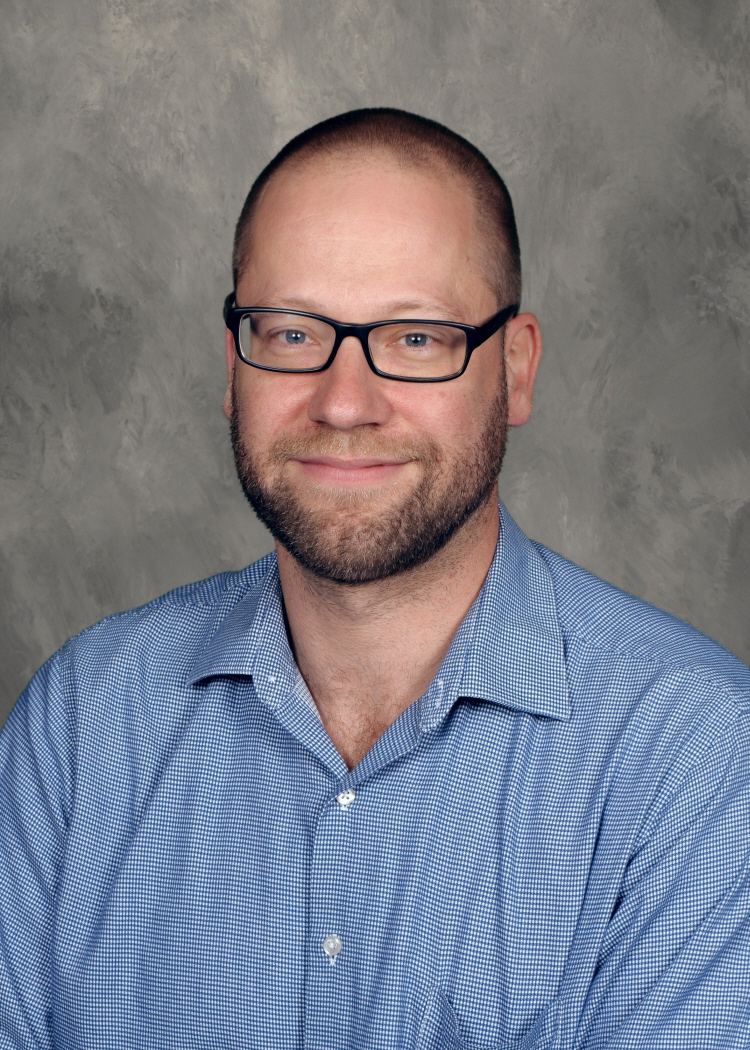 I graduated from NMSU with my MA in History in 2005. Currently, I am teaching 7th grade Global Studies in Arlington, MA, where I've taught middle school social studies for the past 16 years. I've been the History Day advisor at my school for the past eleven years and we've had three student projects placed in the top three at Nationals. I was also the President of the Arlington Education Association for four years, in which I helped unionize our paraprofessionals.
Reflecting back on all my years as a middle school educator, I realize it was all made possible by my experience at NMSU. Immediately, I recognized how dedicated my professors were to both their students and their subject matter. My experience at NMSU taught me the importance of both community and making the world better globally. From this, I knew I wanted to be involved in my union. My love of teaching, history, and running National History Day at my school is a direct reflection on what my NMSU history professors modeled for me.
Santi Martinez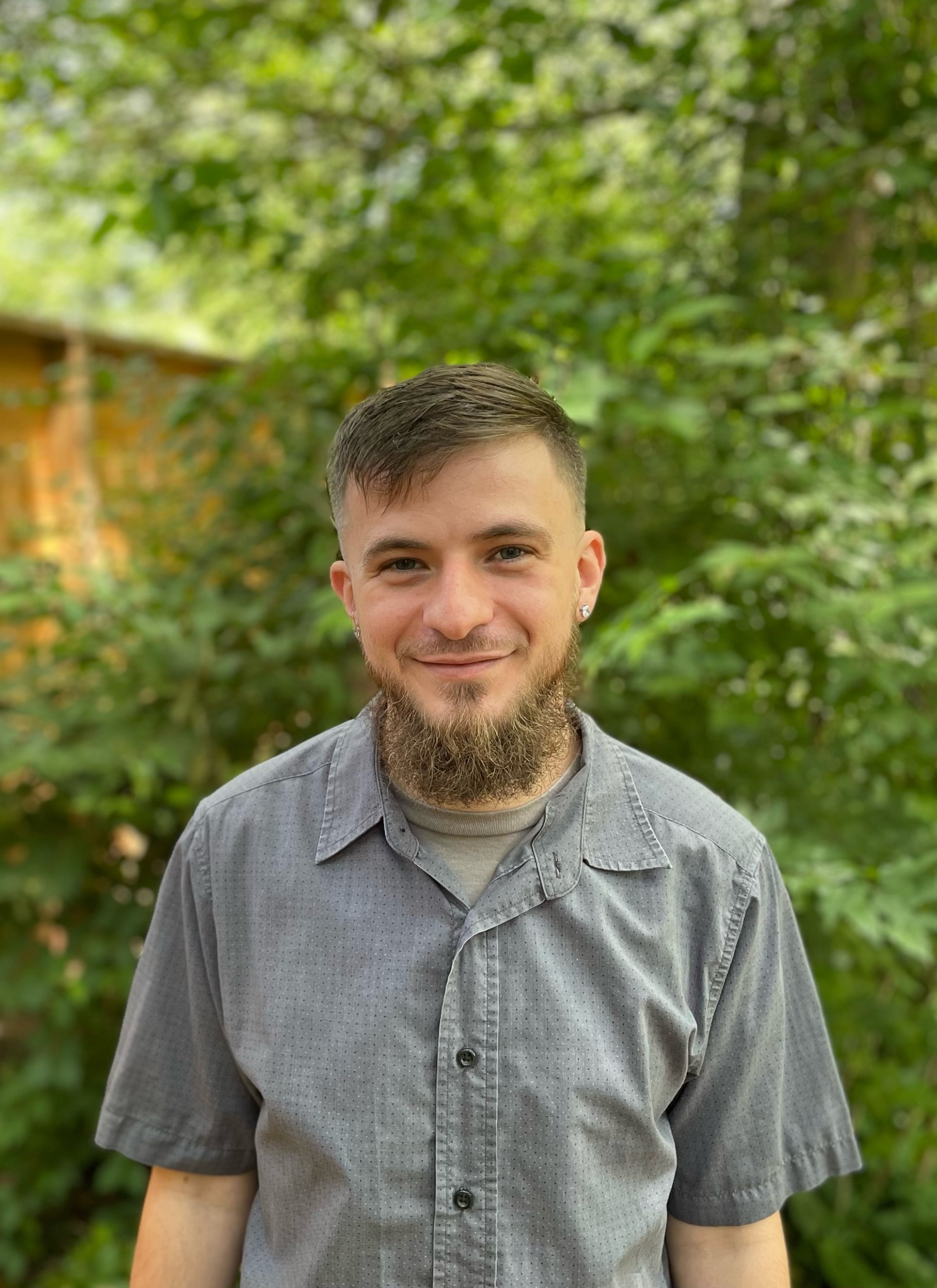 I was born and raised in New Mexico and graduated from NMSU in 2016 with a Bachelor of Arts in History. After taking a semester off, I returned to NMSU to pursue my Master's in Public History, which I received in May of 2019, along with graduate certificates in Cultural Resource Management and Museum Studies. Later that year, I was hired by the State Historic Preservation Office (SHPO) in Atlanta, Georgia as an environmental review historian. In that role, I assisted numerous federal agencies in complying with the National Historic Preservation Act (NHPA).
Four years later, I transitioned into my current role as a historian/preservation planner for an engineering firm. The company is often contracted by the Georgia Department of Transportation (GDOT) to complete road work throughout the state, and since GDOT is a recipient of federal funds from the Federal Highway Administration, they must comply with state historic preservation. In my current role, I am responsible for writing reports that evaluate the significance of historic properties that might be impacted by transportation projects.
The skills that I developed and honed in the Department of History at NMSU were critical in getting to where I am now. Writing, crafting arguments, and researching were essential skills at the Georgia SHPO and ones that I use every day in my current job as well. I think the fact that I work at an engineering company (making sure that historic properties are thoroughly considered in the planning process for road construction) goes to show how many different avenues there are for students with degrees in history.
Denali Wilson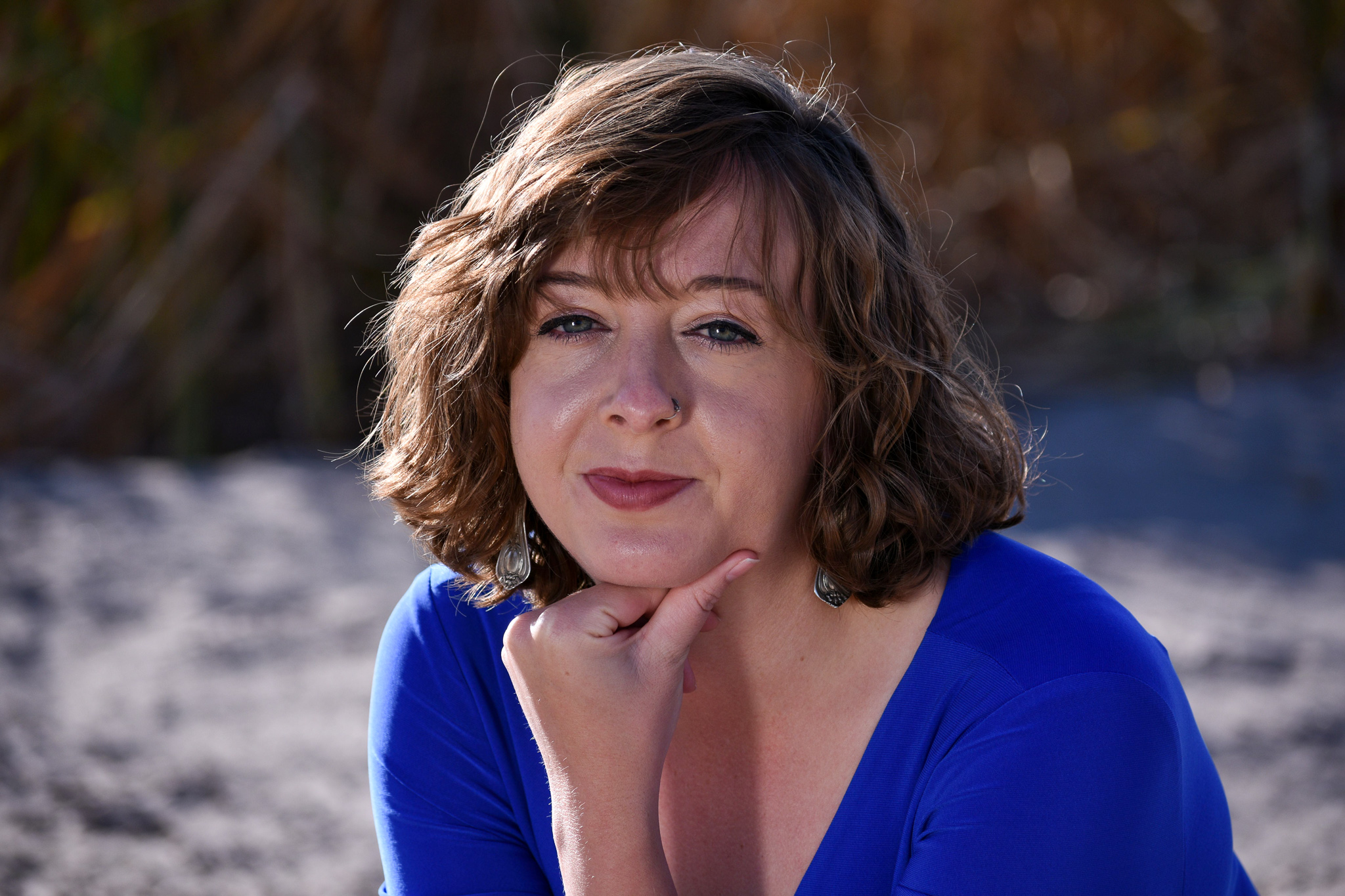 I graduated with a Bachelor of Arts from the Department of History in 2015.  Today, I am a staff attorney at the ACLU in Albuquerque, New Mexico where I work on parole and sentencing reform. I use the skills I developed in the NMSU History Department every day in my job. As an attorney, I work primarily with people serving life and long sentences in prison for crimes committed when they were children. I represent people decades after their convictions in sentencing court and before the state parole board. Most of these cases involve loss of life or other very serious harm. My job as an advocate revolves around investigation and storytelling; uncovering and presenting the stories surrounding that harm, and stories of lives transformed since. I've learned that these stories – when told with honesty, care, and compassion – are a bridge between my clients, the people they have harmed, and the judges and other actors who make decisions about their futures. In these and other ways, the discipline of history continues to shape the way I approach my work.
Julie Wojtko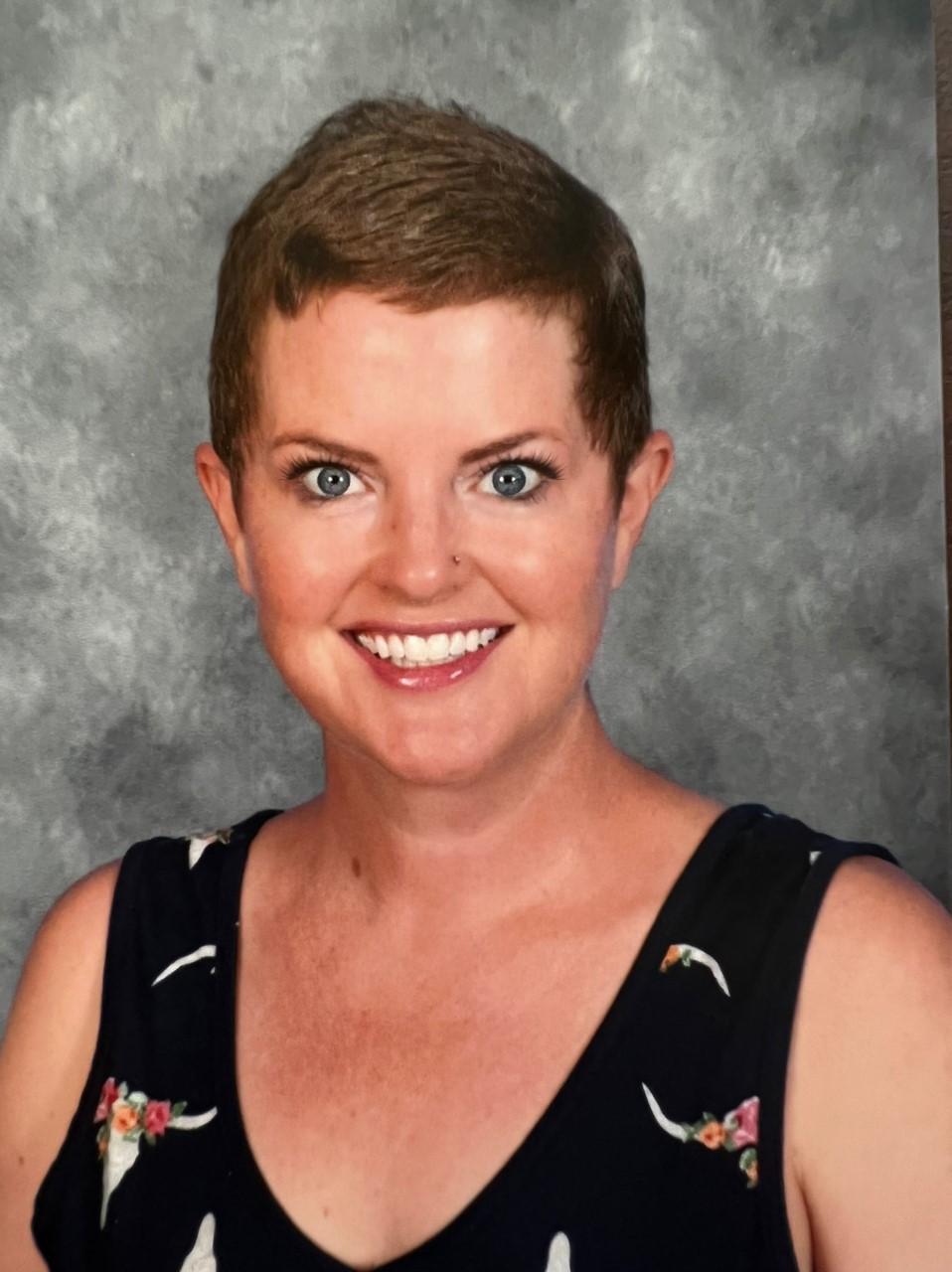 I graduated with my dual master's degree in 2015. I teach dual credit Recent U.S. History and Advanced Placement Government & Politics at Arrowhead Park Early College High School on the NMSU campus. To teach dual credit classes with Las Cruces Public Schools, teachers must have a master's degree in their content area - so my master's literally helped me get my job at Arrowhead. I'm a better teacher because of my professors at NMSU. Every instructor there has a different pedagogy that helped me see how I wanted to set up my classroom. My public history degree helps me bring history alive for my students through the use of inquiry-based learning projects throughout the year. It's safe to say I use my master's degrees from the NMSU history department every day, and I am eternally grateful for the guidance and support of the professors and staff who helped me along the way.
2017         David Mercer, MA in Geography and Public History
Geoscientist, New Mexico Environment Department, Silver City NM
2016         Jamie Jones, MA in Public History
Public Program Manager, Aviation Museum, College Park MD
2016         Alex Inshishian, MA in Public History
Program Manager, Los Angeles Conservancy, Los Angeles CA
2015         Ben Glickler, MA in History
Director of Technology, Deming Public School District, Deming NM
2015         Karrie Williams, MA in History
Security Specialist, Las Alamos National Laboratories, Los Alamos NM
2015         David McIntosh, MA in History
Assistant Professor of History and Anthropology, Southeast NM College, Carlsbad NM
2015         Ryan MacLennan, MA in History
Education and Outreach Manager, Trumbull County Historical Society, Warren OH
2014         Barbara Bogucki, MA in Public History
Museum Curator, Tarleton State University, Stephenville TX
2014         Jeanna Rodriguez-Lawson, MA in History
History Instructor, El Paso Independent School District, El Paso TX
2013         Rebecca Chavez, MA in Public History
Director of Admissions and Outreach, Front Range Community College, Westminster CO
2013         Mark Harben, MA in Public History
Director of Academic Advising, Front Range Community College, Westminster CO
2013         Tina Koltz, MA in Public History
History Instructor, Alamogordo Public Schools, Alamogordo NM
2012         Daniele Archuleta, MA in Public History
Interpretive Ranger, Olympic National Park, WA
2012         Michael Barnhart, MA in History
Social Studies Instructor, Carlsbad Municipal Schools, Carlsbad NM
2012         Morgan Rocks, MA in History
Assistant Professor of History, College of the Holy Cross, Worcester MA
2012         Stephanie Steinhorst, MA in History
National Park Service, Park Ranger, Andersonville National Historic Site, Andersonville GA